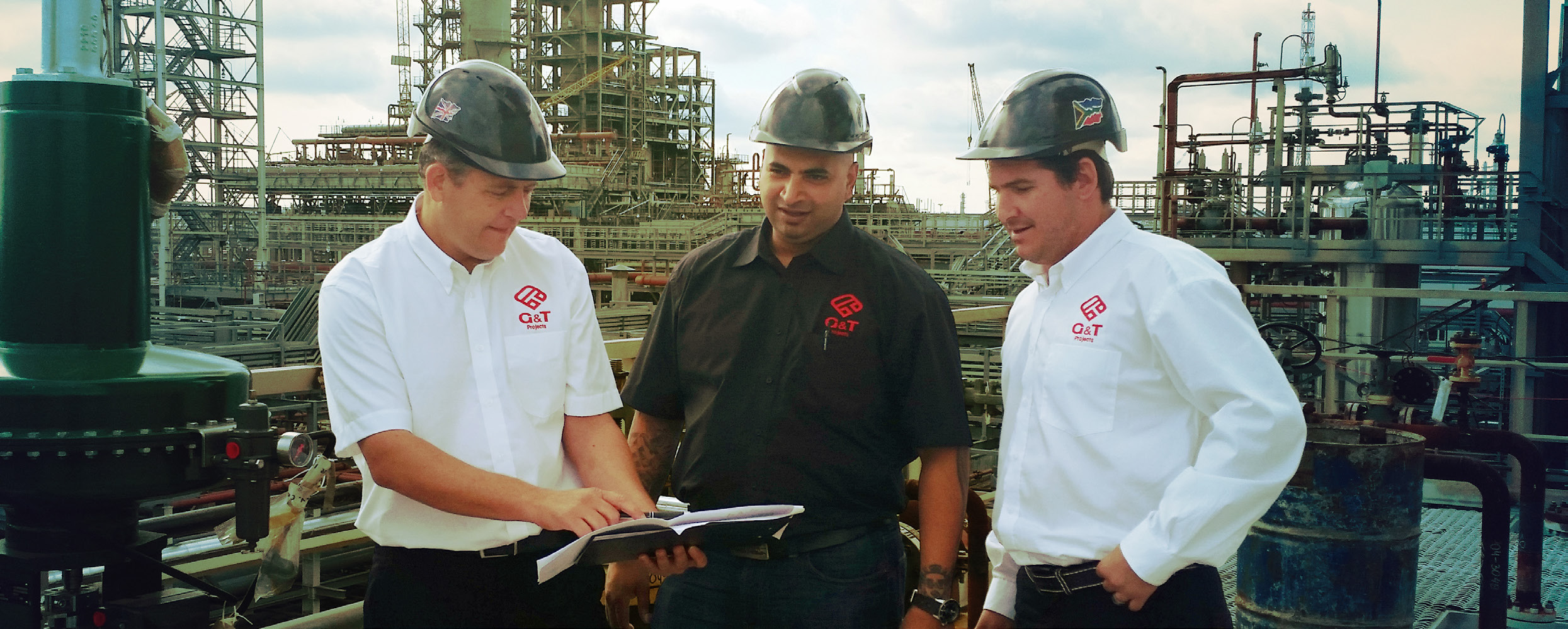 At G&T Projects, we are able to deliver projects of various sizes using different project models. We pride ourselves on being the 'right size' to handle smaller value projects that require a different way of working, as well as handling multi-million rand projects.
Our 'no-nonsense', 'just-do-it approach, decisive and professional management, fast response times, competitive rates and first-class personnel all make us the go-to consultants in our industry.
All of our project managers have a wealth of experience as disciplined and dedicated project engineers, guaranteeing you a well-engineered solution for your project and ensuring that your project requirements of scope, cost and time are met. Here's how we're able to achieve this:
Scope
We assist clients by providing a clearly defined scope, whether it is simple maintenance, improvement, or a major capital enhancement. We provide project managers, engineers and process engineers to work with you to develop the correct solution and scope for your project.
Planning
We provide effective and realistic planning from the outset to ensure that the key project stakeholders have a realistic expectation of the project timeline. This includes the setting of key milestones to help guide and monitor the progress of the project at hand.
Change Management
Throughout the project life cycle, we identify, assess and manage all changes to ensure minimum impact to the project costs and timeline.
Leadership
We invest in the training and development of our project managers/engineers in the areas of safety, customer relationships, communication, team building, technical innovation/advancement and delivery.
Project Reporting
Our reports cover all areas of a project and provide accurate and detailed information, which allows us to control and monitor performance throughout the life of a project. This helps us ensure that the necessary decisions are made timeously.