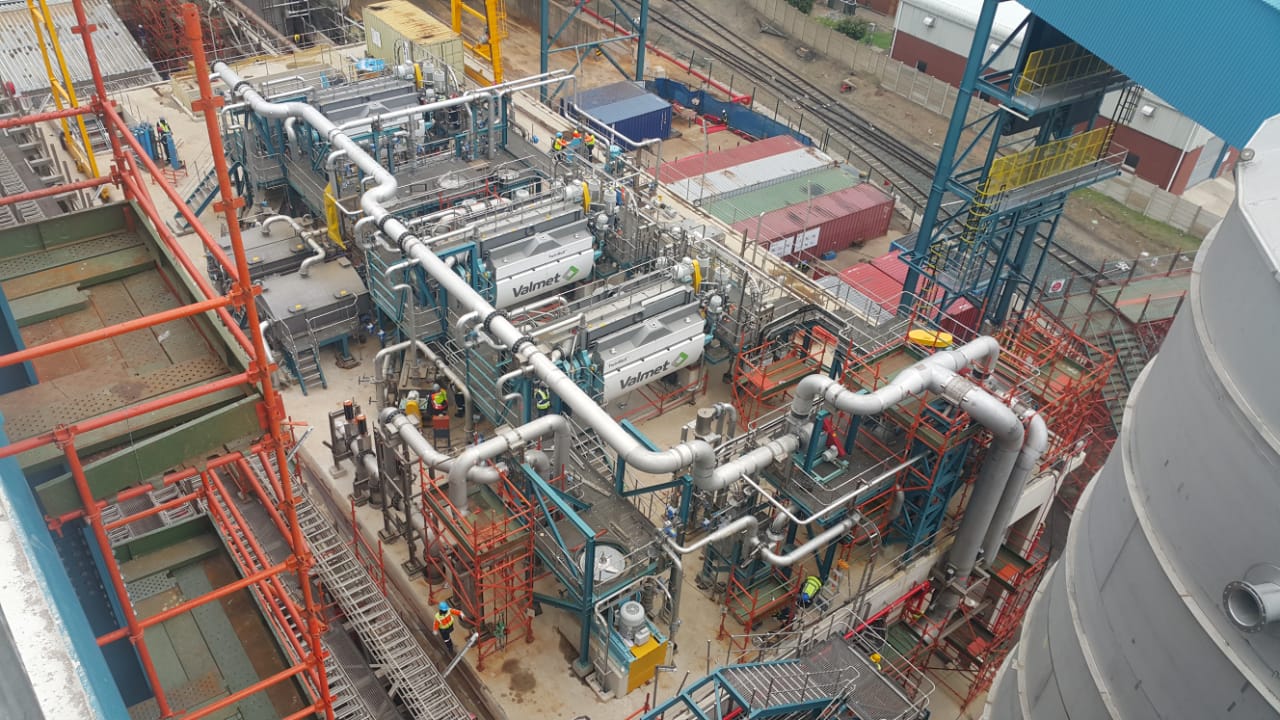 We provide a pipework fabrication and pipework installation service to suit all operational and process requirements. Pipework fabrication can be carried out at one of our workshop facilities or onsite utilising a variety of different materials including Carbon, Stainless and all Exotic steels. We are also able to offer a design service, which includes guidance on material specification, designing pipe routes, support requirements and advice on Pressure Equipment Directive (PED) implications.
Additionally, we provide a number of services developed to facilitate a successful project. We carry out radiological, hydrostatic, hydraulic and pneumatic testing and inspection. Pipework can be thermally insulated and electric trace heated, following installation if required. Projects will be fully documented to suit any requirements to include material and consumables' certification, welding procedures, welder qualification, pressure test certification and non-destructive testing.
The projects that we undertake range from small standalone pipework fabrication pieces through to high and low-pressure system packages. In addition, we have experience in providing customers with modular pipework solutions such as pre-assembled pipe-racks, pre-assembled units, and skid or container mounted units. These can be manufactured from customer specific designs or developed by our in-house engineering resource liaising with our customer's engineers.